#1Pic1Day: Gadis-Gadis Pakistan Utara | Sisters (Sust, Pakistan, 2006)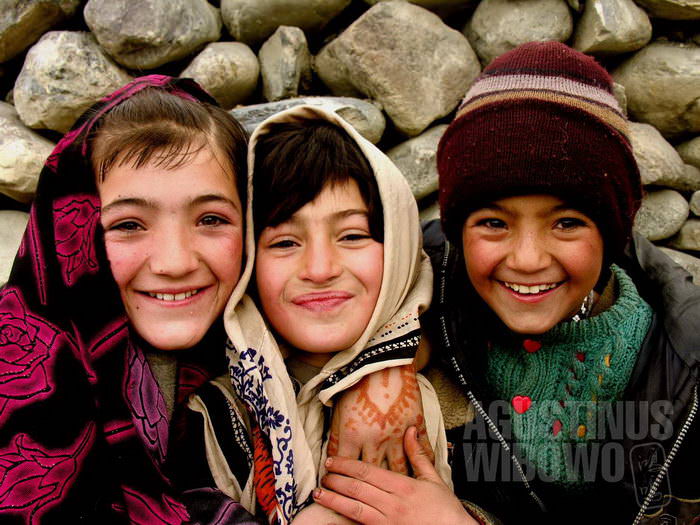 Sisters (Sust, Pakistan, 2006)
In most part of Pakistan, photographing women (including girls) have to be done cautiously, as this might be regarded as violation to their culture and religion. But in some villages in Northern Pakistan inhabited by the followers of moderate Ismaili sect of Islam, the attitude is much more laidback. Women and children might be happily showing in front of your camera if you ask politely.
Gadis-Gadis Pakistan Utara  (Sust, Pakistan, 2006)
Di mayoritas tempat di Pakistan, memotret perempuan (termasuk anak-anak) harus dilakukan dengan sangat berhati-hati, karena bisa dipandang sebagai pelanggaran terhadap tradisi dan agama mereka. Tetapi di beberapa desa di Pakistan Utara yang dihuni umat Ismaili yang moderat, aturan ini jauh lebih longgar. Para perempuan dan anak-anak bisa bergaya ceria di depan kamera asalkan Anda minta izin dengan sopan.