#1Pic1Day: Kematian Simbolis | Symbolic Death (Tibet, 2005)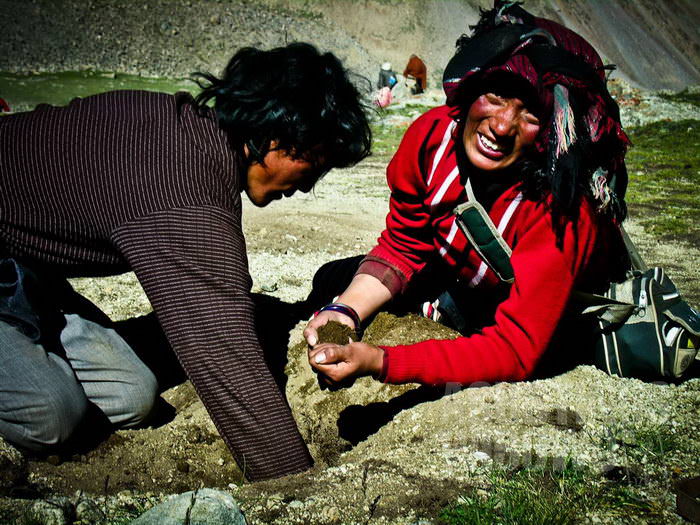 Symbolic Death (Tibet, 2005)
A part of the Kailash pilgrimage journey is a site called Shiwa Tsal, where pilgrims leave some of their possessions here, usually clothes, shoes, or hair. The ritual is a symbol of death of our old life, and being reborn with a new spiritual life. Not far from here is the sky burial site, a reminder that nothing is eternal.
Kematian Simbolis (Tibet, 2005)
Bagian dari perjalanan ziarah Kailash adalah sebuah tempat bernama Shiwa Tsal, di mana para peziarah meninggalkan beberapa benda yang mereka miliki, biasanya berupa pakaian, sepatu, atau rambut. Ritual ini adalah simbol dari kematian raga kita yang lama, dan dilahirkan kembali dalam kehidupan spiritual yang baru. Tidak jauh dari tempat ini adalah tempat pemakaman langit (cara pemakaman Tibet di mana mayat ditaruh begitu saja di tempat terbuka sehingga menjadi santapan burung pemangsa dan hewan), sebuah peringatan bagi kita bahwa tidak ada yang abadi dalam dunia ini.