#1Pic1Day: Porter (Annapurna, Nepal, 2005)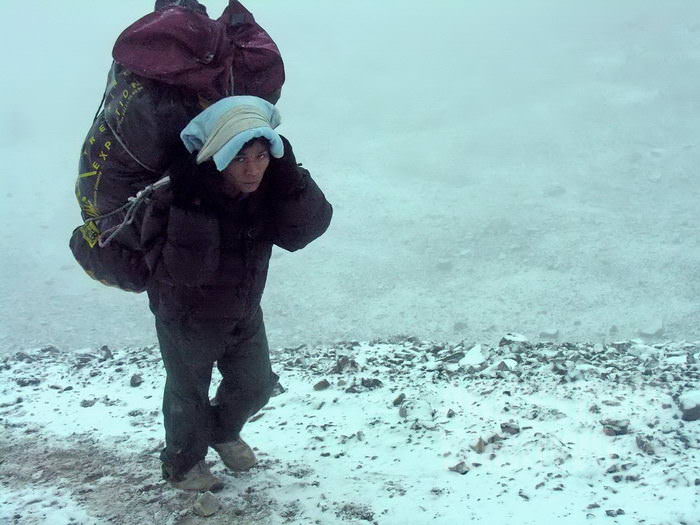 Porter (Annapurna, Nepal, 2005)
During heavy trek season of Annapurna, a local porter may go up and down the mountains for a dozen times. The porting and guiding business is dominating the trekking industry in Nepal.
Porter (Annapurna, Nepal, 2005)
Pada musim sibuk trekking Annapurna, seorang porter lokal bisa naik turun gunung sampai belasan kali. Bisnis porter dan guide adalah yang mendominasi industri treking di Nepal.