My First Book, "BLANKET OF DUST — SELIMUT DEBU" is Launched in Indonesia
Finally…. after long time of editing and rewriting, and editing again, and rewriting again, (I already have lost count about the process), my first travel narrative book will be launched by Gramedia Pustaka Utama, one of the leading publishers in Indonesia, by January 12, 2010. This book is about Afghanistan, based of my travel around the country by hitchhiking in 2006, but the contents are enriched with my contemplation after my two and half year stay in Afghanistan as a journalist. The first edition is in Indonesian, but hopefully an English version will come out soon as well.
——————————————–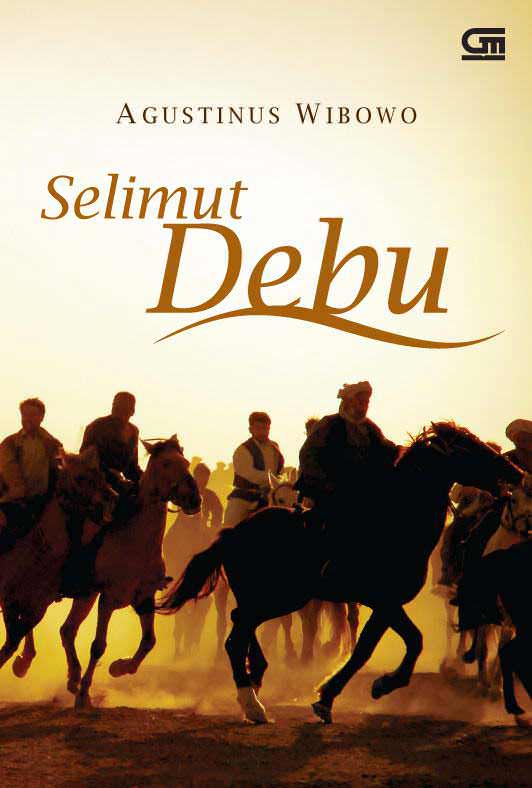 http://www.gramedia.com/buku_detail.asp?id=KAHI4419&kat=4
Selimut Debu – Agustinus Wibowo
468 halaman Rp69.000,-
Dilengkapi foto-foto berwarna.
No GM 40101100002
ISBN: 978-979-22-5285-9
Pada tahun 2006, Agustinus mulai melintasi perbatasan antar negara menuju Afghanistan, dan selama dua tahun ia menetap di Kabul sebagai fotografer jurnalis—catatannya di buku ini adalah hasil perenungan yang memakan waktu tak singkat.
Selimut Debu akan membawa Anda berkeliling "negeri mimpi"—yang biasa dihadirkan lewat gambaran reruntuhan, korban ranjau, atau anak jalanan mengemis di jalan umum—sambil menapaki jejak kaki Agustinus yang telah lama hilang ditiup angin gurun, namun tetap membekas dalam memori. Anda akan sibuk naik-turun truk, mendaki gunung dan menuruni lembah, meminum teh dengan cara Persia, mencari sisa-sisa kejayaan negara yang habis dikikis oleh perang dan perebutan kekuasaan, sekaligus menyingkap cadar hitam yang menyelubungi kecantikan "Tanah Bangsa Afghan" dan onggokan debu yang menyelimuti bumi mereka. Bulir demi bulir debu akan membuka mata Anda pada prosesi kehidupan di tanah magis yang berabad-abad ditelantarkan, dijajah, dilupakan—sampai akhirnya ditemukan kembali.
"As a backpacker, Agustinus has taken several routes in his journey which other travelers would have most likely avoided." -The Jakarta Post
"Agustinus tak ingin hanya menjadi penonton isi dunia. Ia mau terlibat sepenuhnya dalam perjalanan itu. Ia tak sekadar melihat pemandangan, berpindah dari satu tempat ke tempat lain, tetapi juga mengenal budaya dan berinteraksi dengan masyarakat setempat." – Kompas